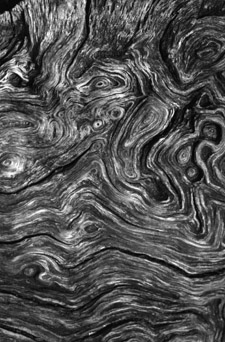 Palmer's Precision Woodworks is a small scale operation that provides the Colorado Front Range area with quality custom woodwork, from heirloom furniture to log accents. Specializing in contemporary, traditional, and rustic styles, this is your one stop shop for anything you can come up with involving wood construction. Best of all, Palmer's will see your project through from a standing tree to a work of art, commanding interest and appreciation.
Already have your tree? Palmer's offers affordable, low-volume sawmilling services!
Jeff Palmer emphasizes attention to detail, unique and intelligent designs, and the highest quality materials and workmanship. Most importantly- clients are afforded maximum personal attention, and together we'll work through your ideas to come up with a finished product we'll both be proud of!